The Current On Air Lineup: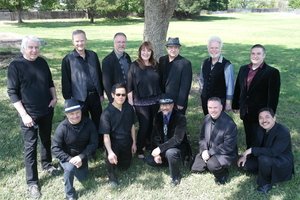 Standing, L-R: Bob Lang, Tony Oddo, Greg Evans, Suzanne Weissenberg, Brian Hack, Barry Reynolds, Raul Sandoval. Kneeling, L-R: Vahan Kachadorian, Brad Tom, Brian Nakagawa, Geno Guerrere, Craig Yamamoto.
The On Air Horn Section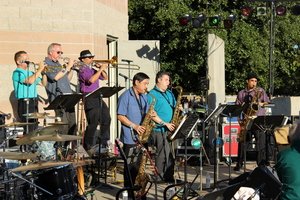 Back Row, L-R: Vahan Kachadorian, Greg Evans, Brian Nakagawa; Front Row, L-R: Craig Yamamoto, Raul Sandoval, Brad Tom.
The New Guys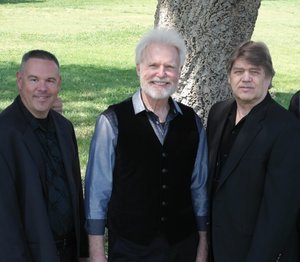 L-R: Geno Guerrere, drums; Barry Reynolds, keyboards; Brian Hack, lead guitar.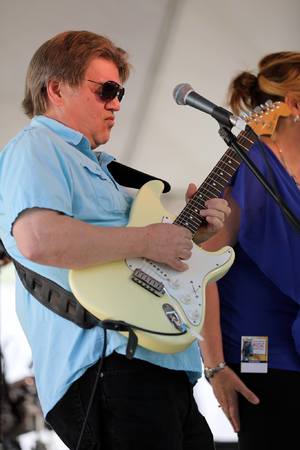 Brian Hack, Lead Guitar